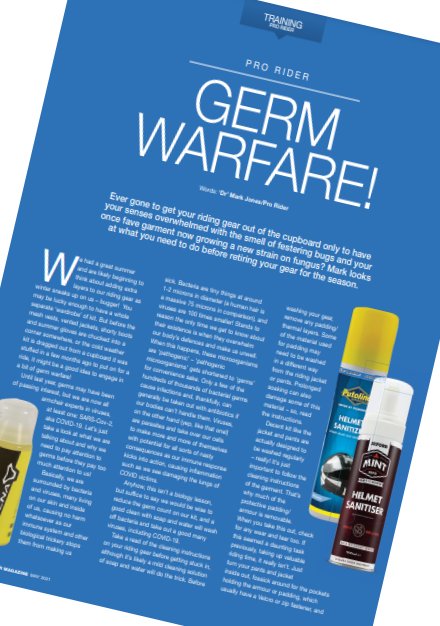 Germ Warfare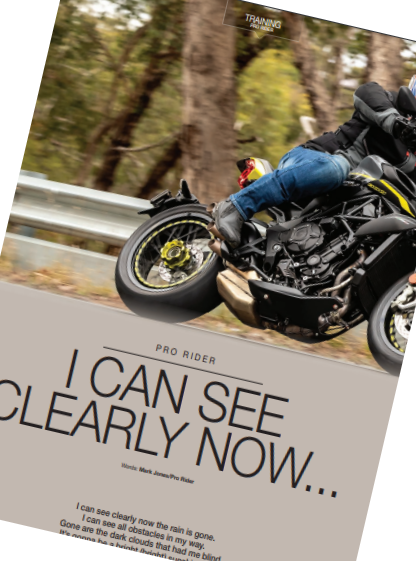 I Can See Clearly Now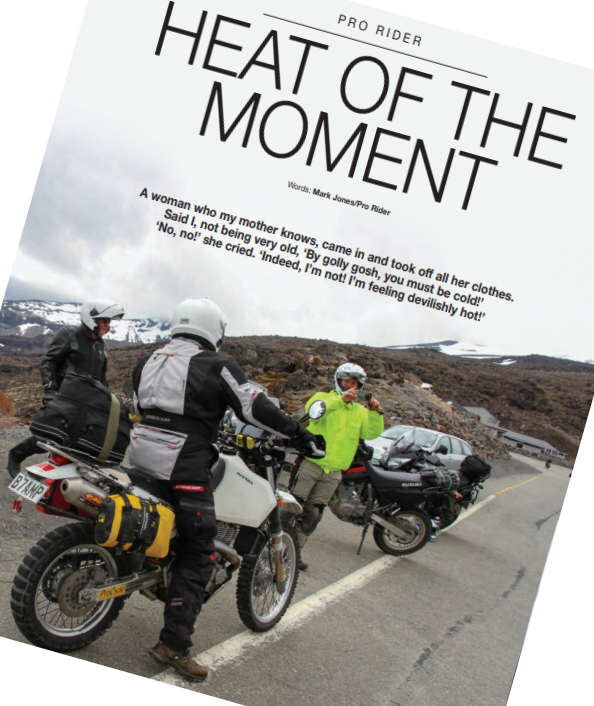 Heat of the Moment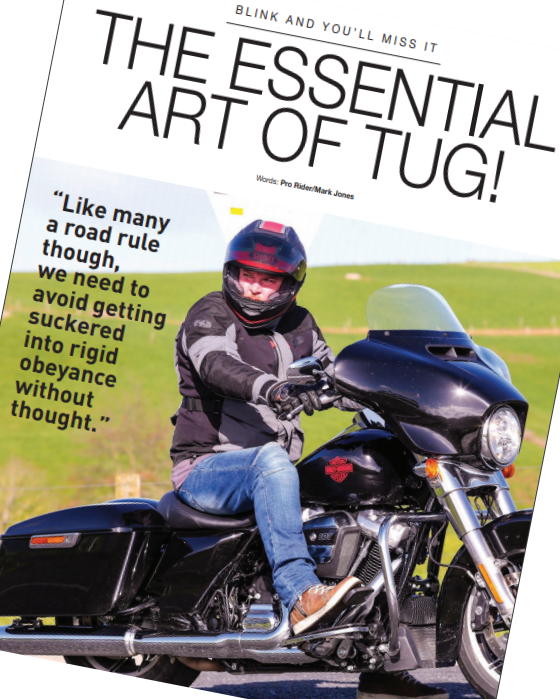 The Essential Art of Tug!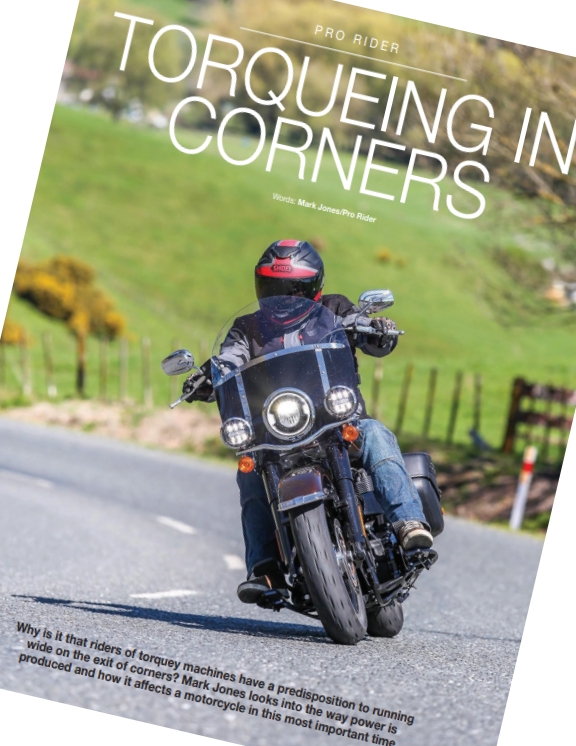 Torqueing In Corners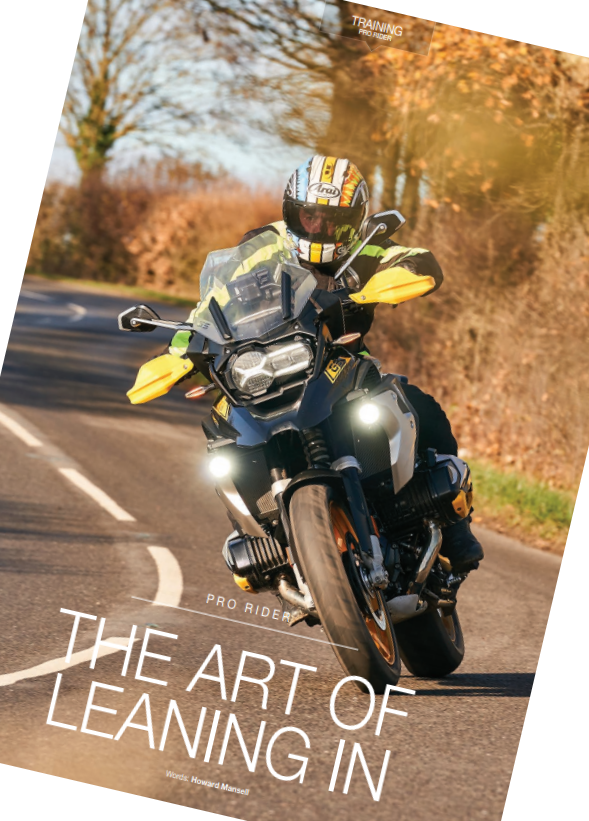 The Art of Leaning In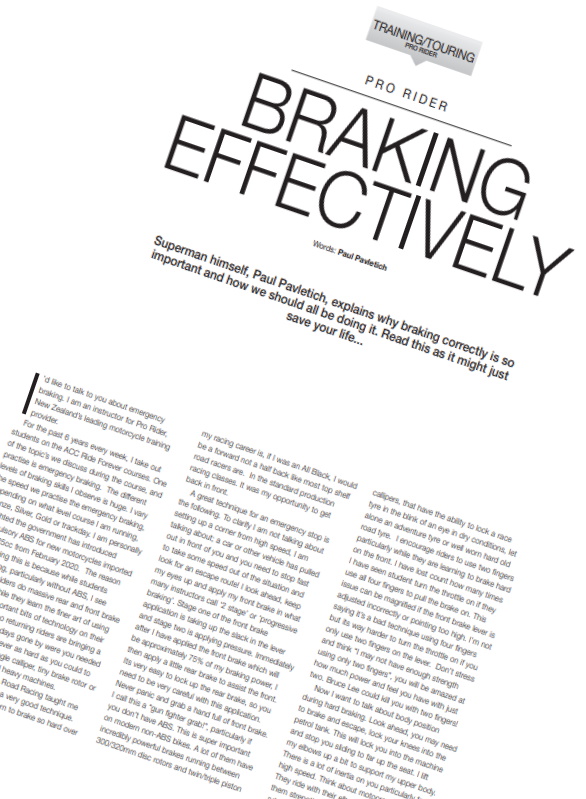 Braking Effectively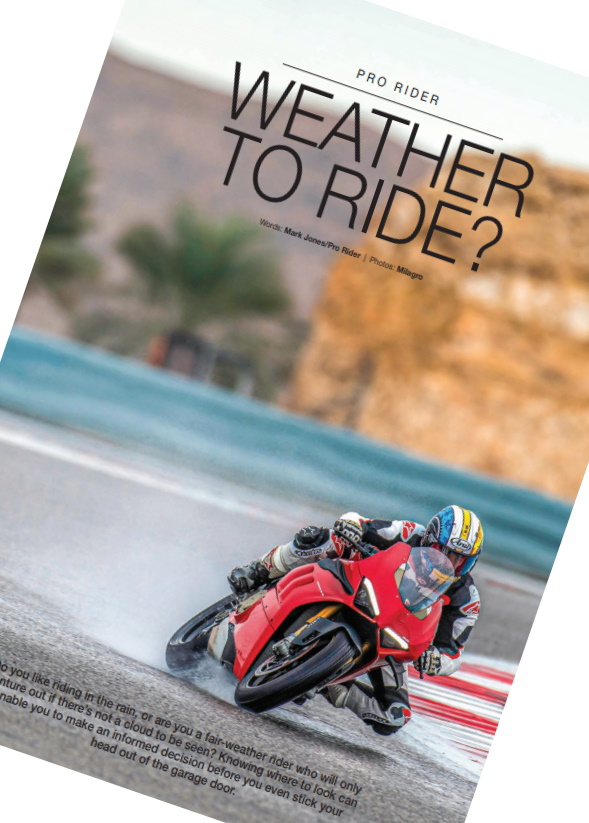 Weather to Ride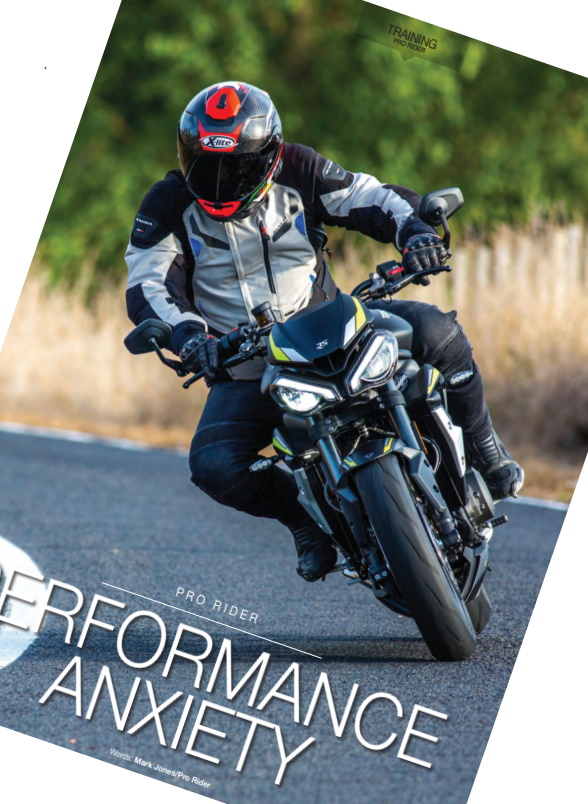 Performance Anxiety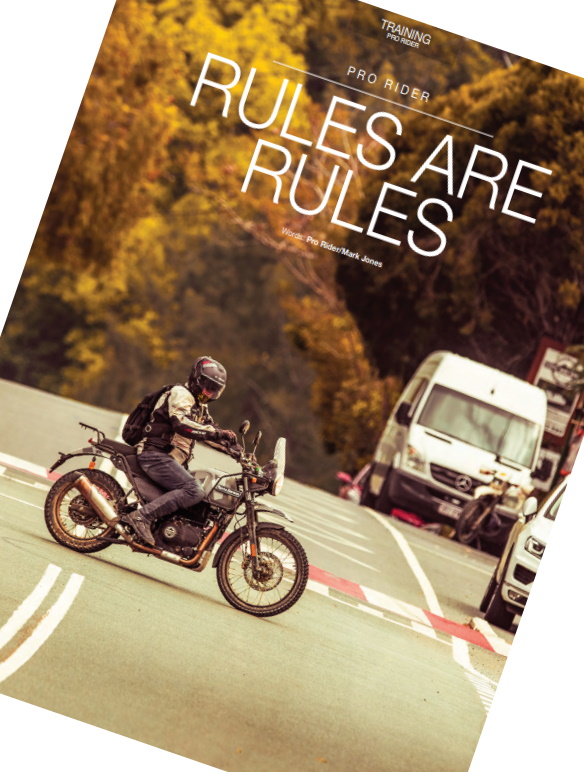 Rules Are Rules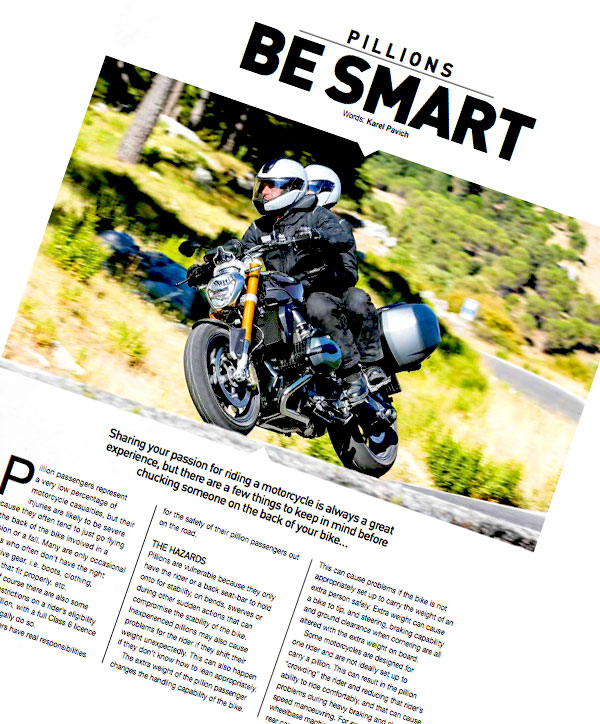 Be Smart - Pillons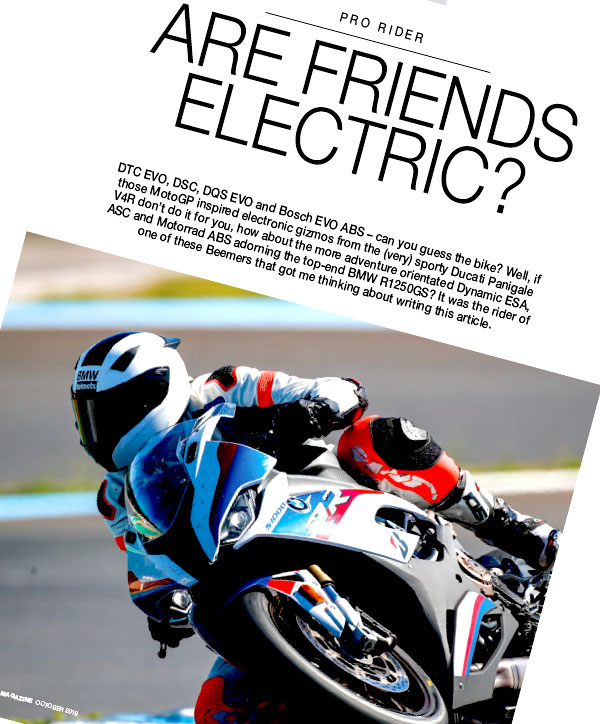 Are Friends Electric?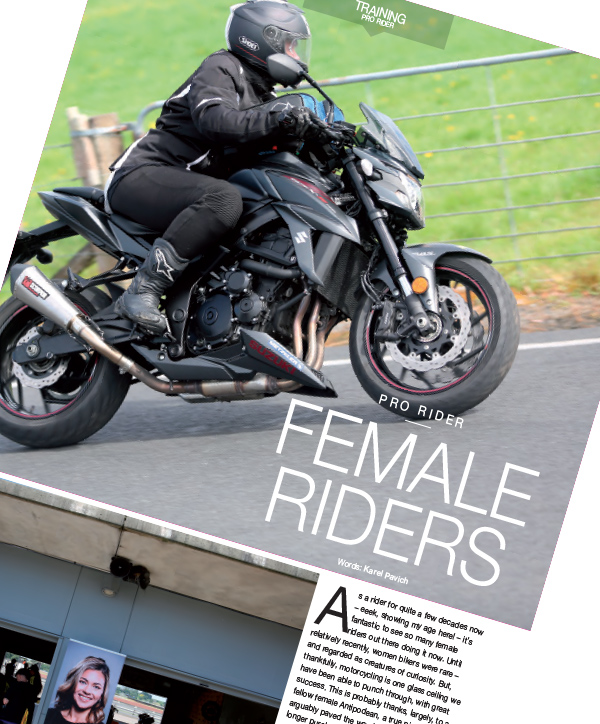 Female Riders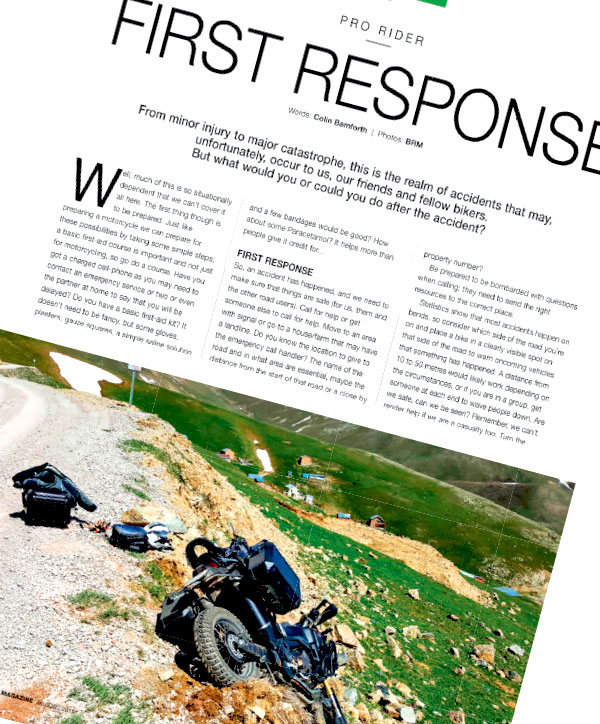 First Response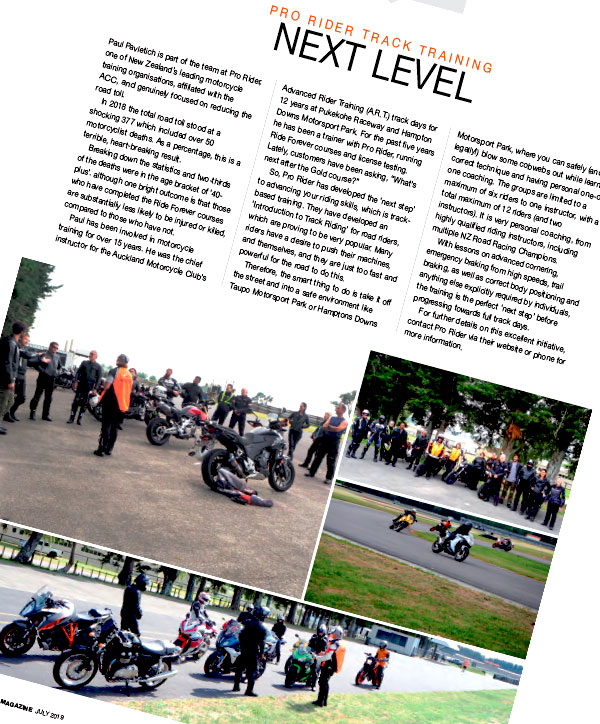 Track Based Training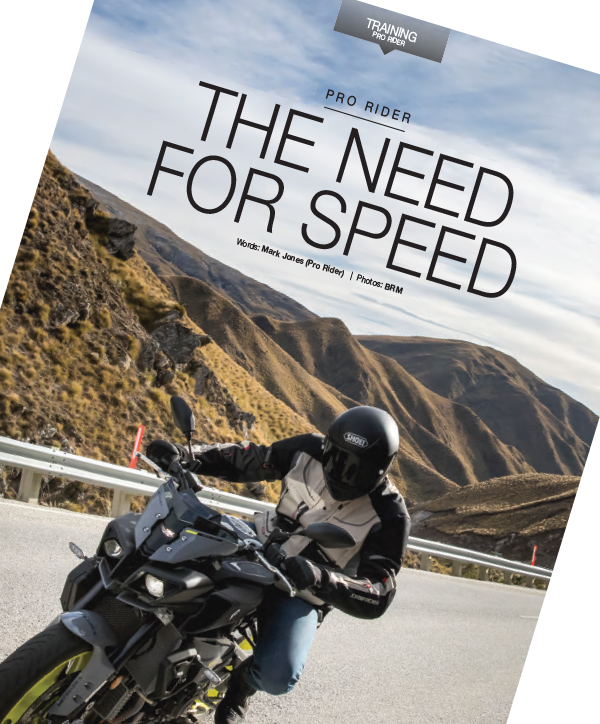 The Need For Speed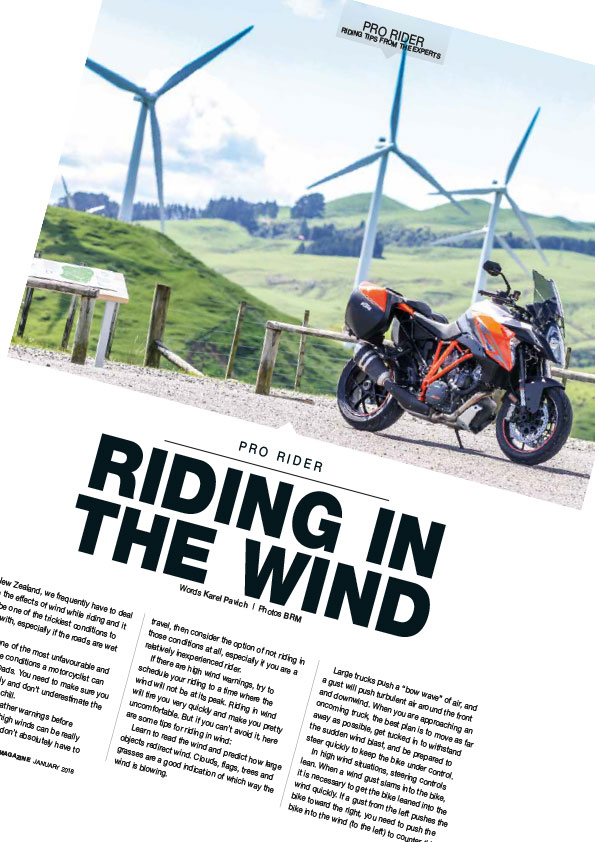 Riding In The Wind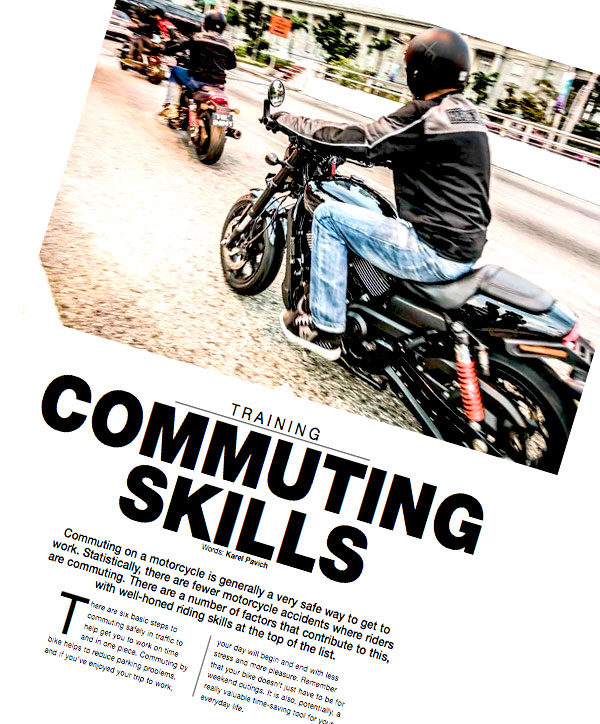 Commuting Skills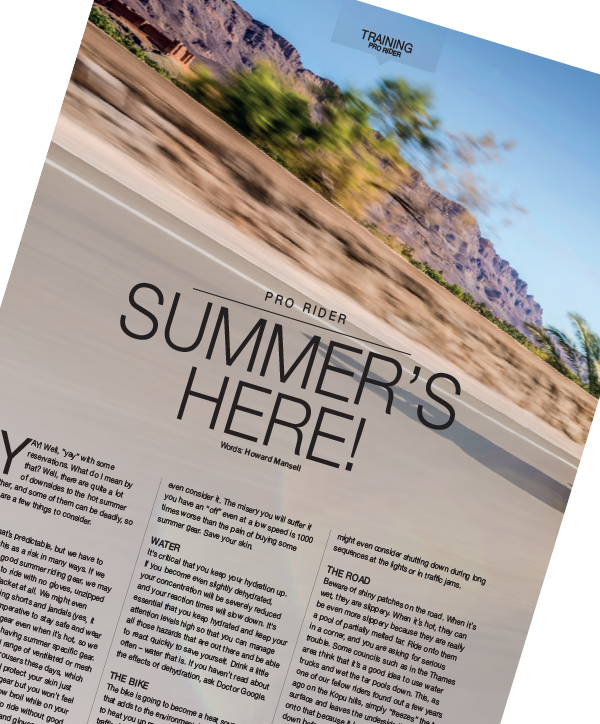 Summer's Here!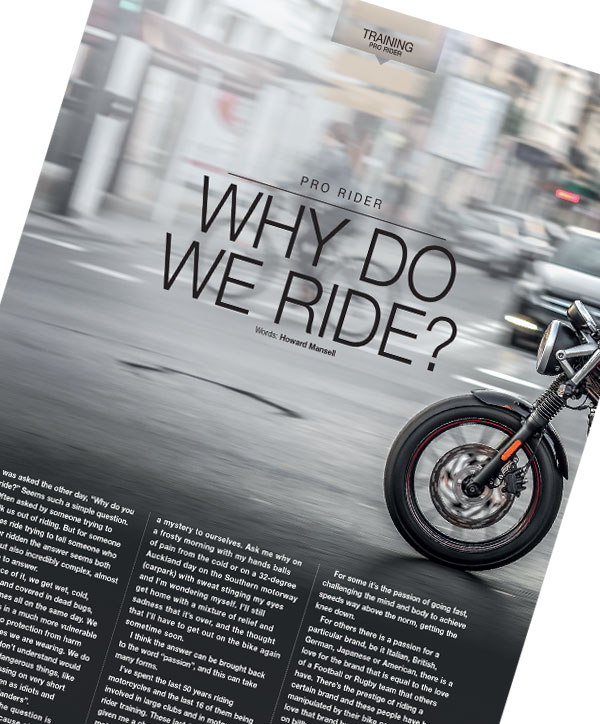 Why Do We Ride?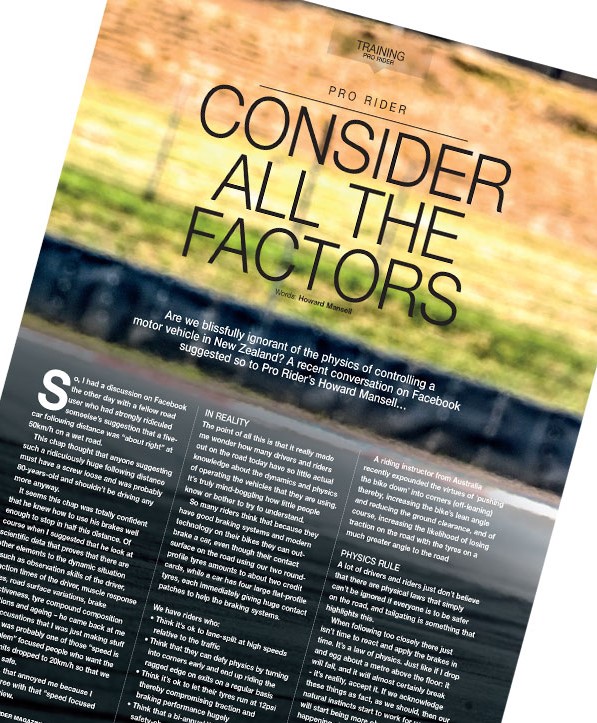 All The Factors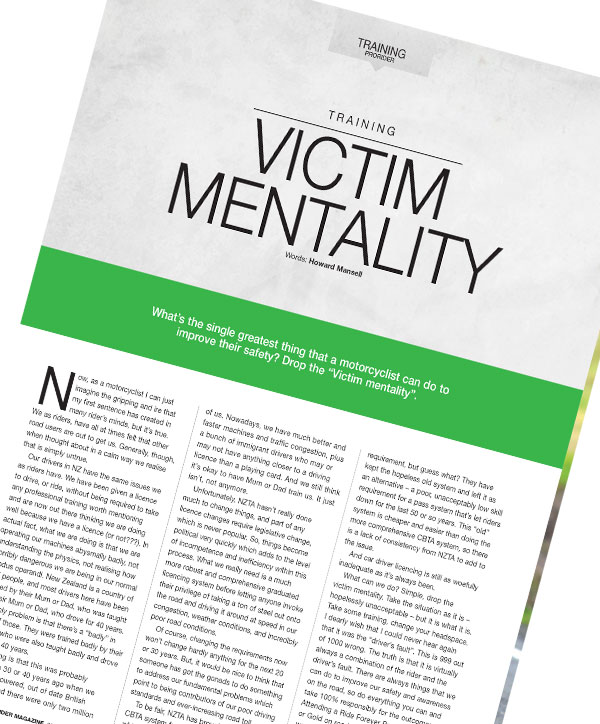 Victim Mentality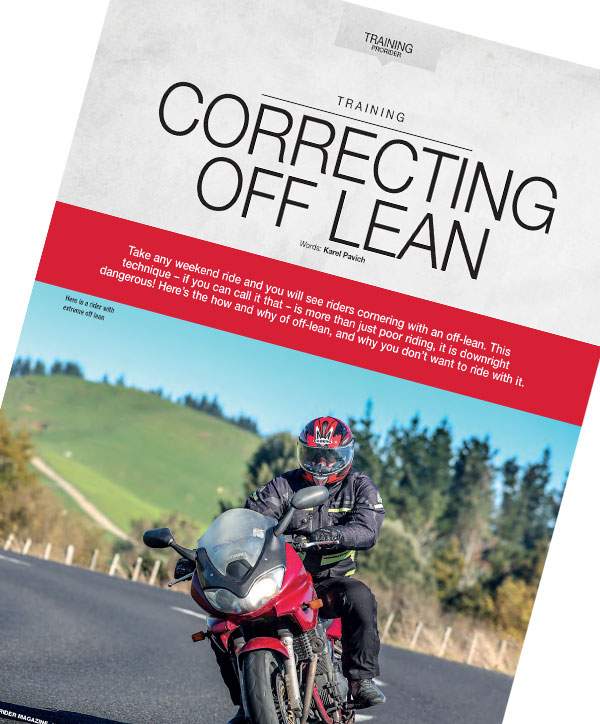 Leaning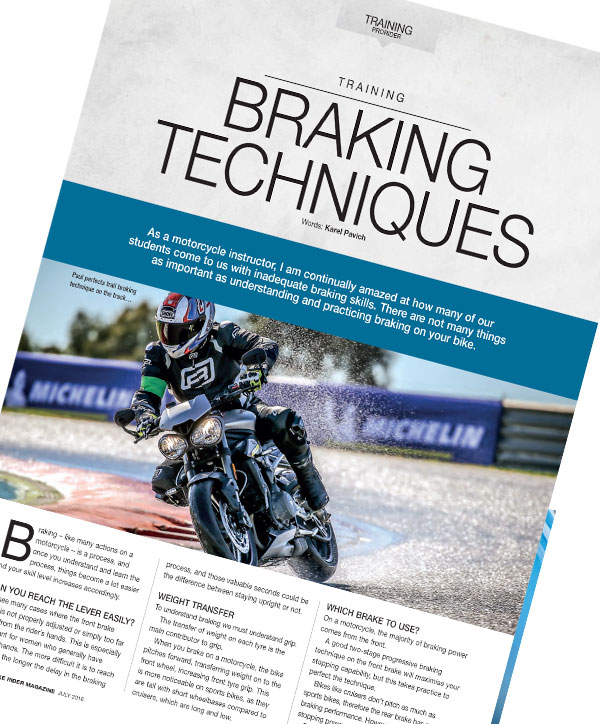 Braking Techniques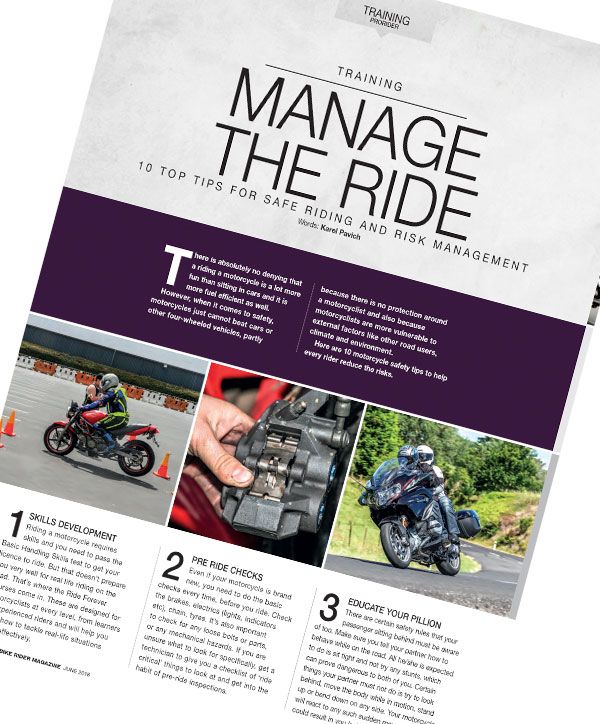 Managing The Ride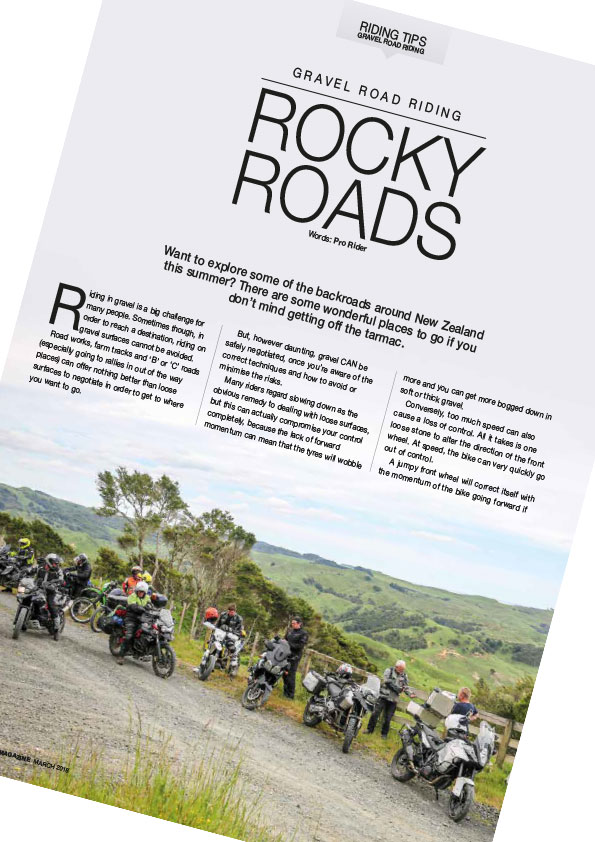 Gravel Riding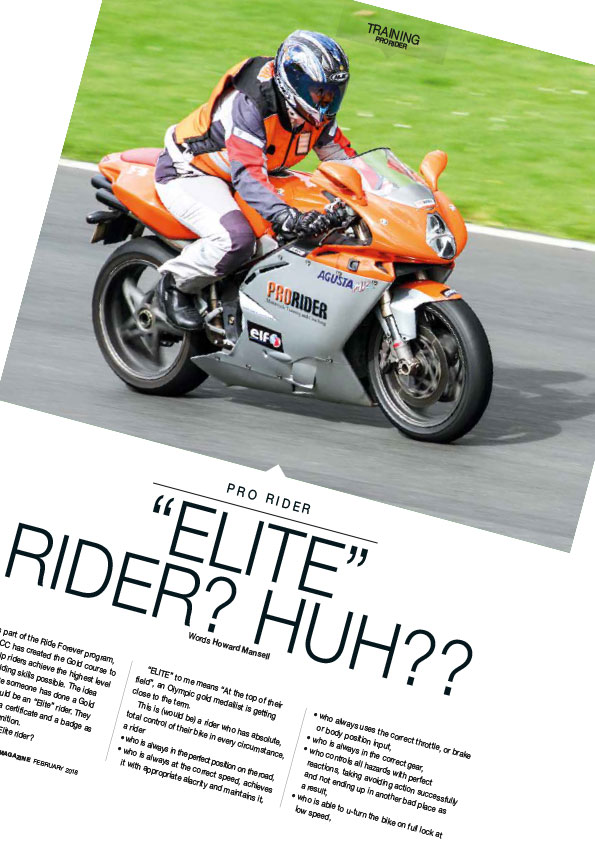 Elite Rider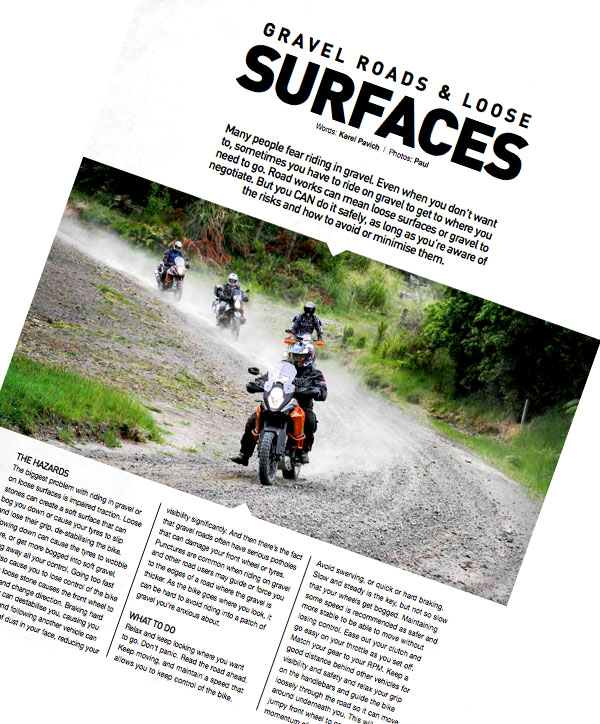 Gravel & Loose Surfaces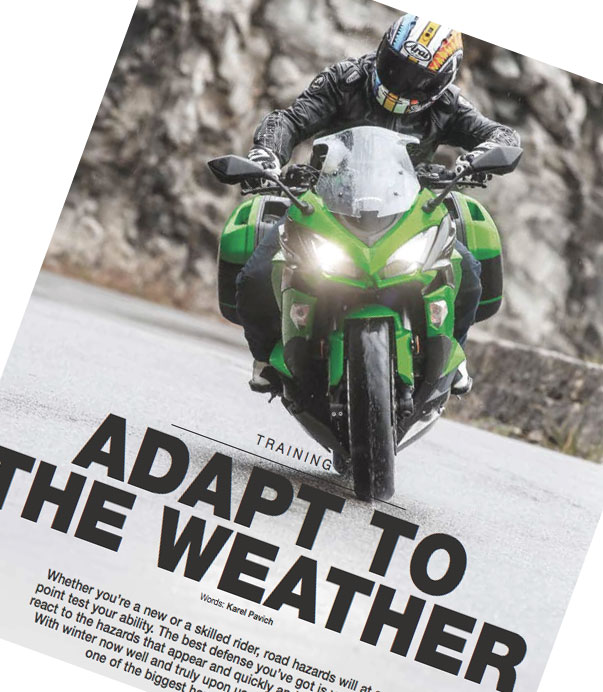 Adapt To The Weather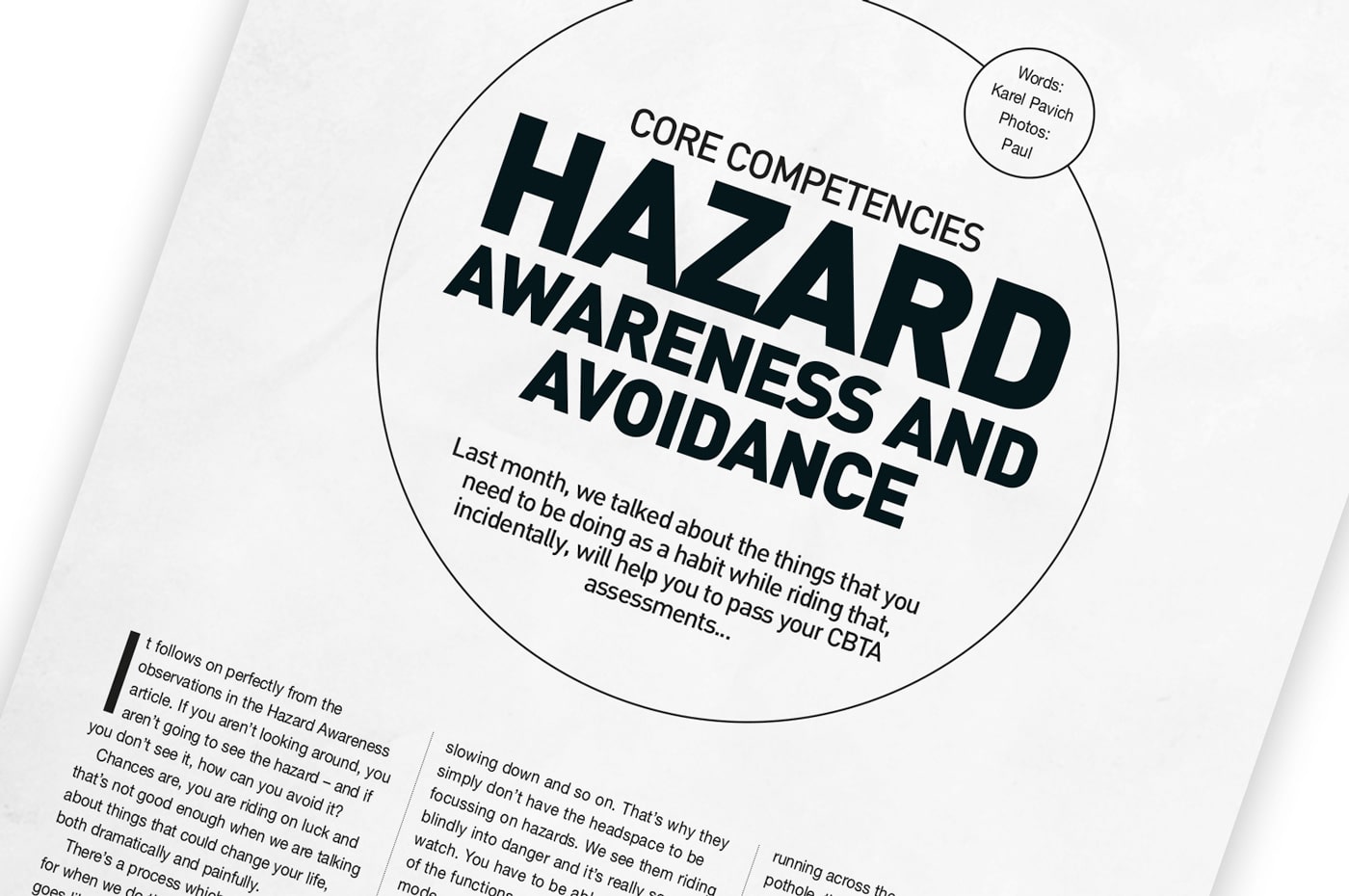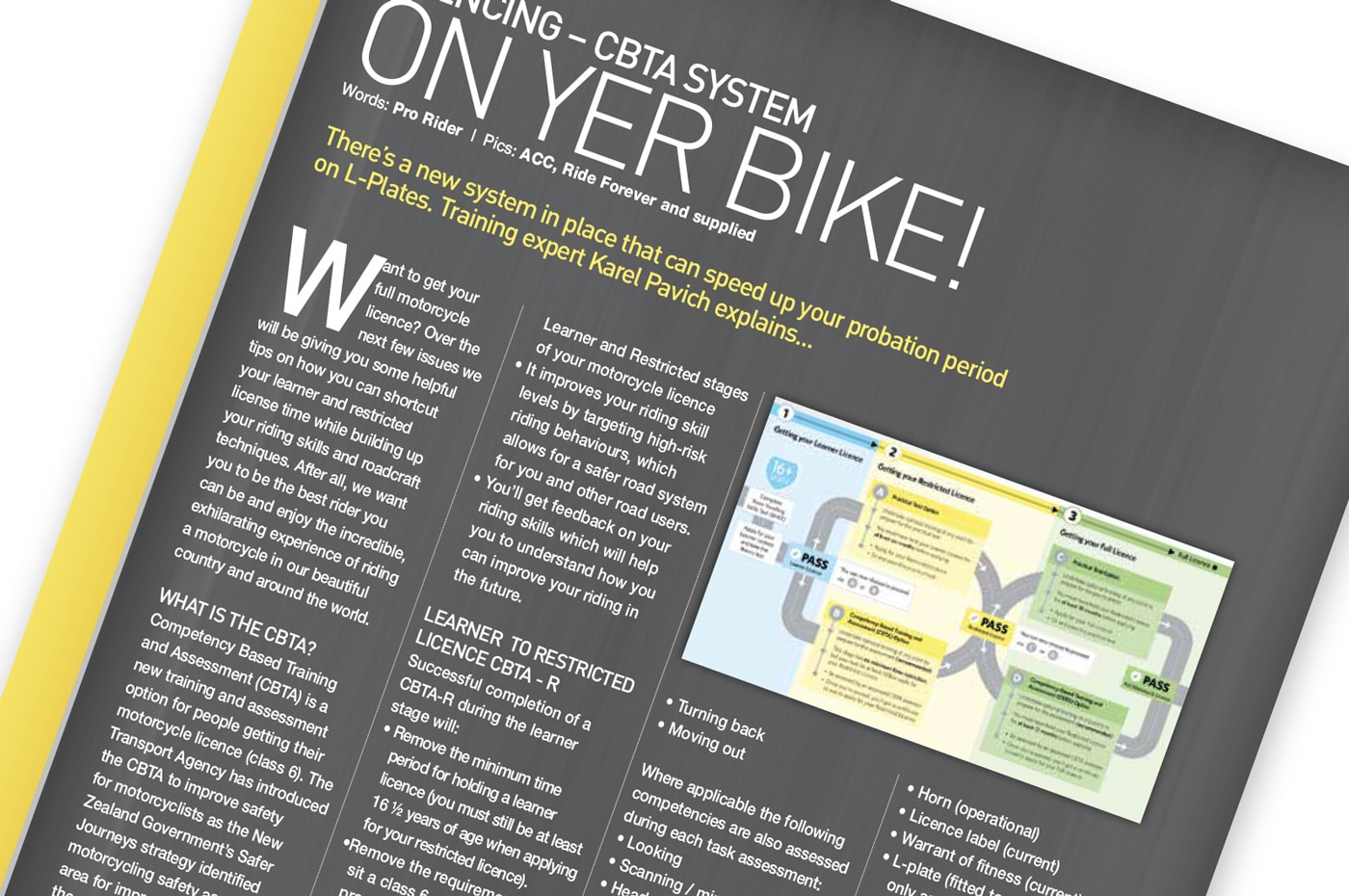 CBTA System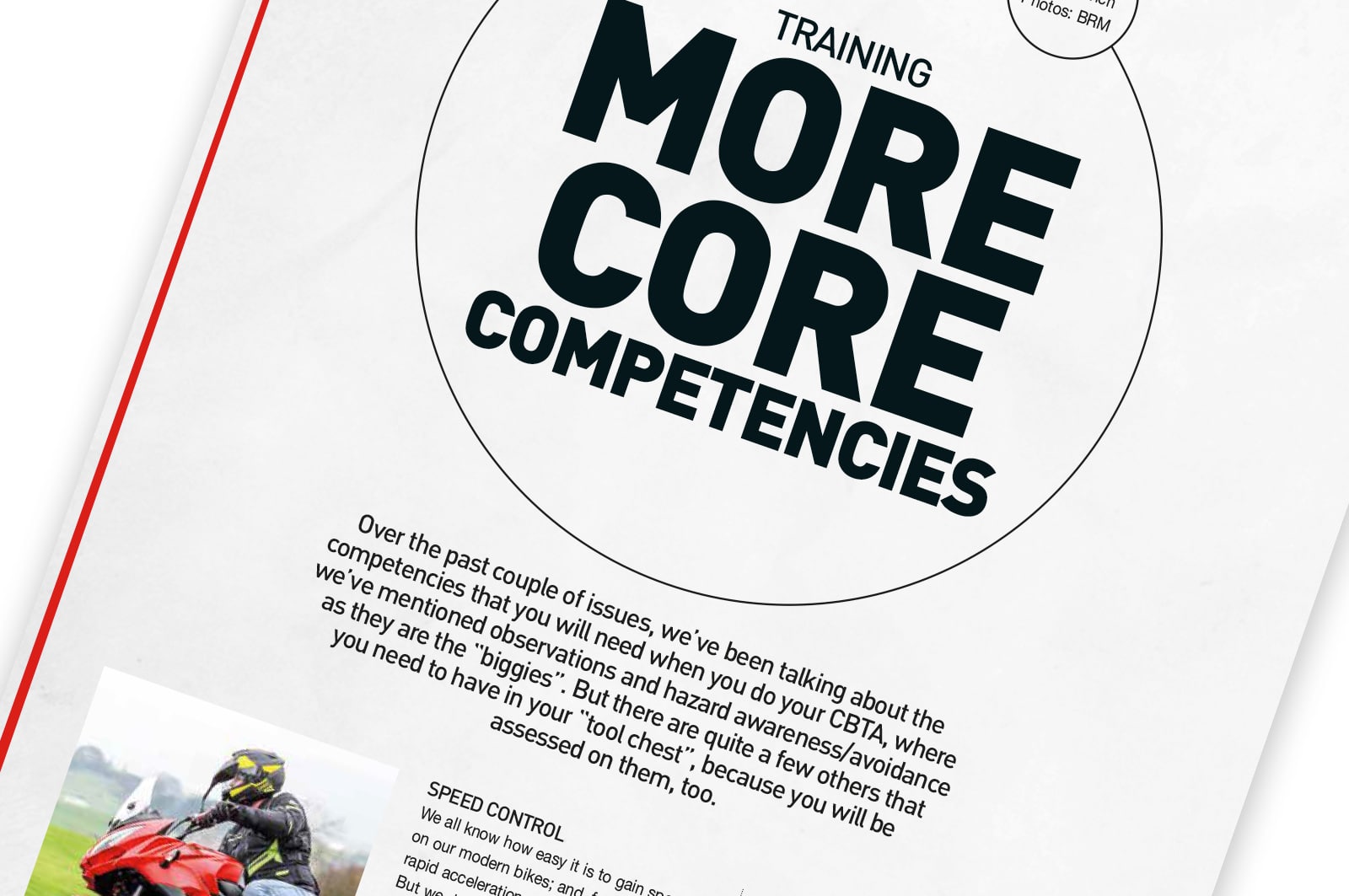 More Core Competencies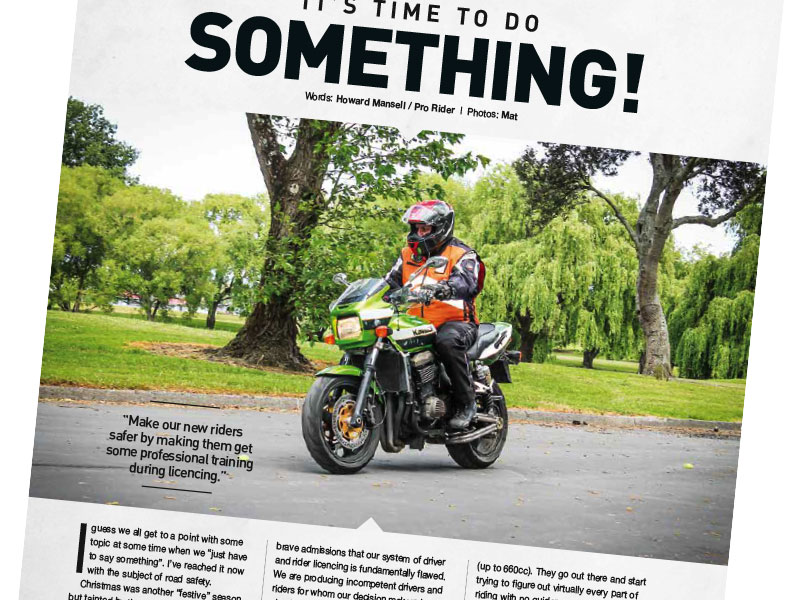 Road Safety & Licensing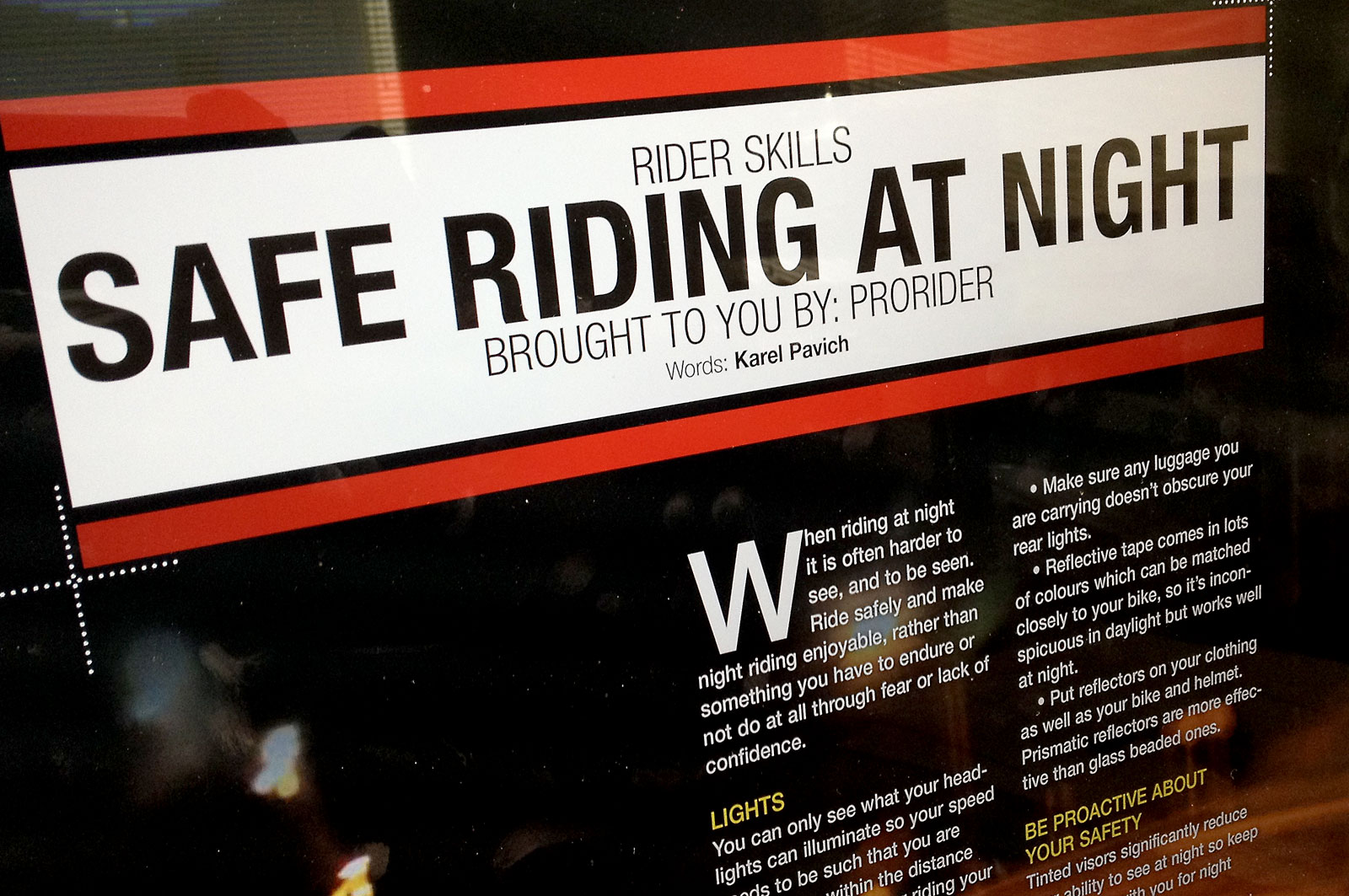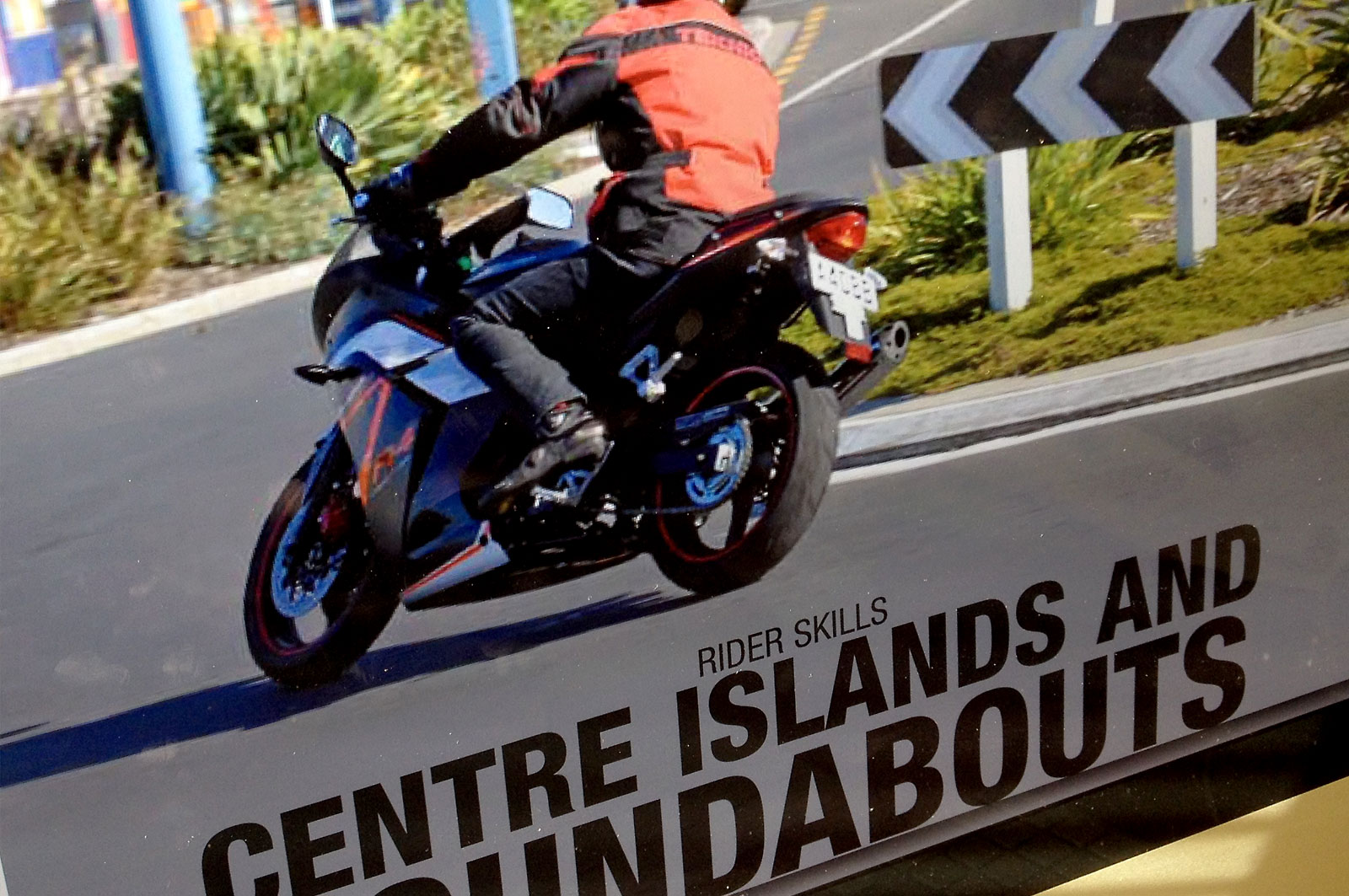 Roundabouts & Traffic Islands